Summer is still a couple of months away but many people are already waiting for beach weather to arrive. For those who want to get a piece of summer heaven in the middle of winter, the best thing to do is to heat up your swimming pool water and take a relaxing dip.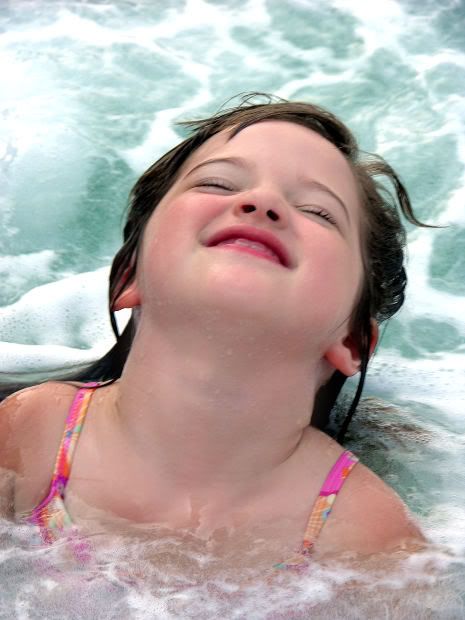 If your pool doesn't require winterizing (that is, if you don't get plenty of snow in your area), you can set up a heater to get your desired water temperature.
The most commonly used are gas and electric heaters, which are both efficient in warming up the water. The only caveat to the two is the cost for installation and maintenance. Gas pumps are cheaper but if you factor in the price of gas, they end up being more expensive than electric pumps. The opposite is true for electric heaters.
If you wish to maintain the temperature all year round, get a solar heater instead. Solar heating panels harvest power from the sun to heat up swimming pool water. This kind of set-up allows pool owners to enjoy the water without driving up the electricity bills.
Get your own solar pool heater now from Backyard Ocean and enjoy huge discounts on your purchase.