Winter is just a couple of weeks away, but don't let the cold weather stop you from having fun.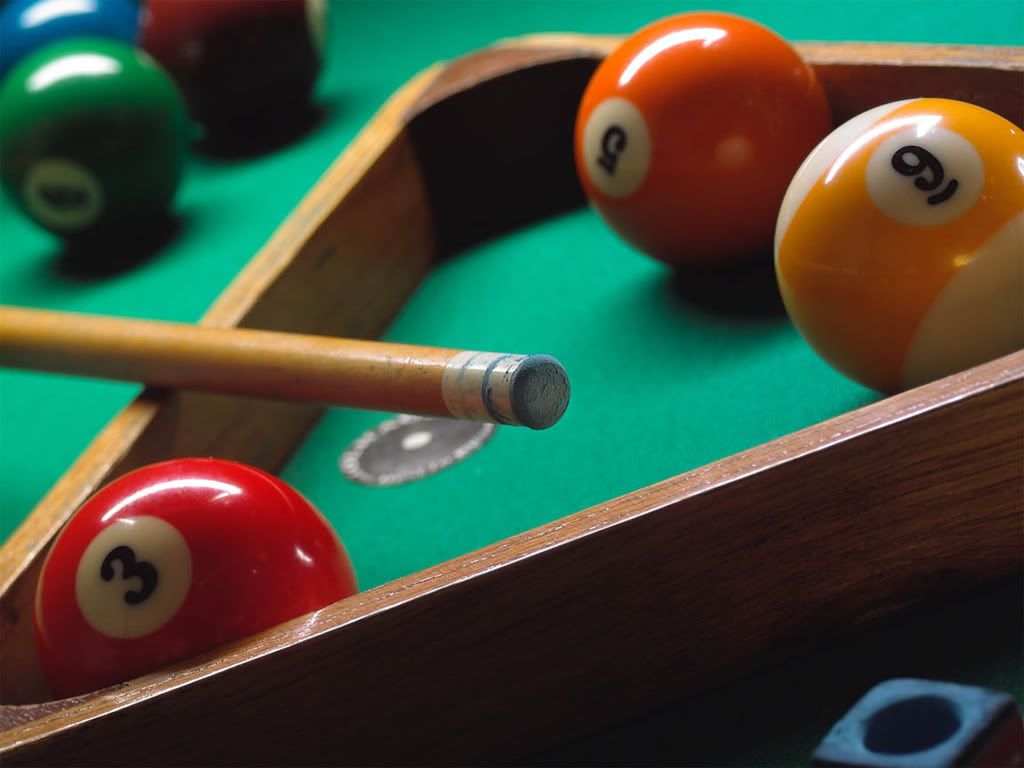 Just because you won't be able to play outdoors doesn't mean that you have to veg out on the couch watching TV. Backyard Ocean now has a collection of indoor games that are sure to keep families entertained throughout winter:
Basketball – Who says basketball can only be played outdoors? Backyard Ocean has mini basketballs and hoops that you can bring inside as well as outside. There is also an arcade-style electronic basketball game that you can use to entertain family and friends.
Foosball – Whether compact or full-sized, foosball tables are guaranteed to provide endless hours of fun for the whole family. Constructed from durable materials, foosball tables will last for many years to come.
Billiards – No need to leave the comforts of your home for a game of billiards with the pool tables from Backyard Ocean. It doesn't matter whether you're a pro or an amateur, this table-top game will keep you coming back for more.
Check out these latest offerings from Backyard Ocean and have unstoppable fun during the cold winter months!